It's time to start putting yourself first —
from someone who's been there
Food obsession. Body insecurity. Scale anxiety. I know what it's like. But getting healthy and staying healthy shouldn't feel that way. With the right support and education, a healthy lifestyle can be freeing and full of joy, every step of the way.
Find food freedom by learning how to listen to your body, let go of temporary and harmful diets, and think differently about nutrition


Get support with self-care and learn better boundary setting


Gain confidence to start trusting your gut, stand up for yourself and learn to love what you see in the mirror


Get to know who you are, what you need, and work with a pro to design a flexible nutrition and wellness lifestyle perfect for you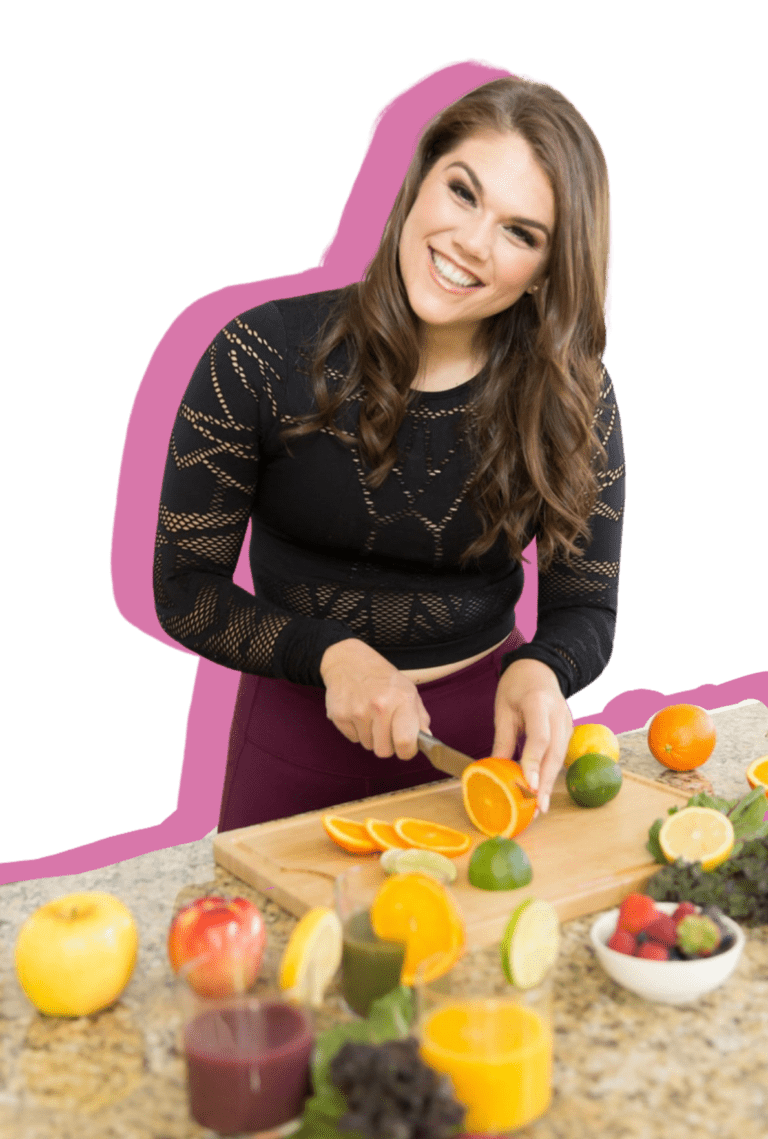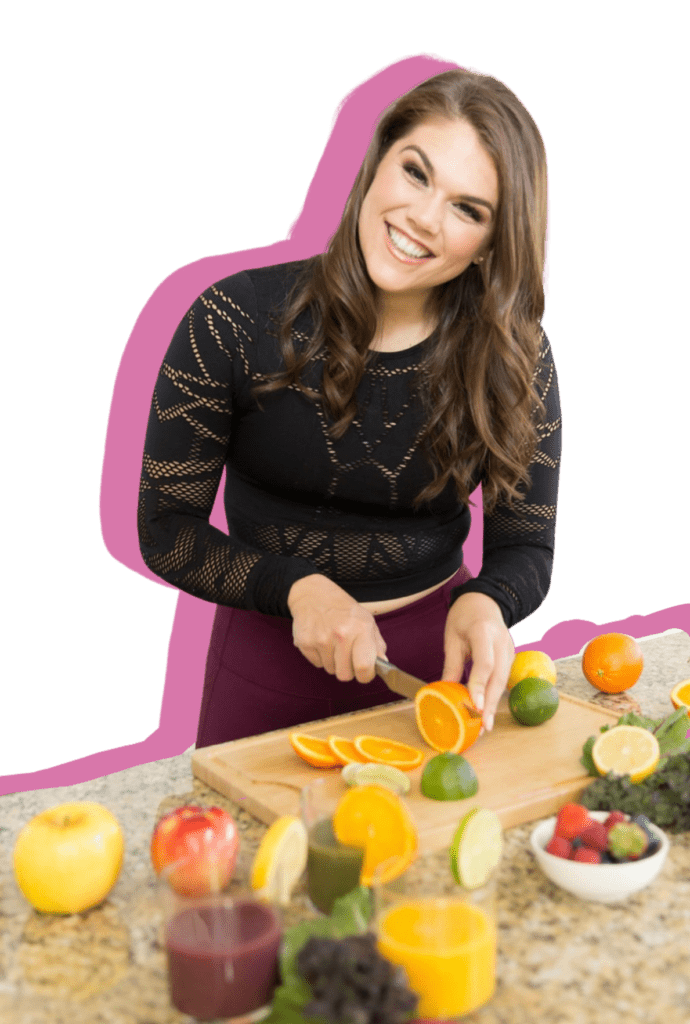 If you've been following all the diet "rules" and still find yourself stuck (or even moving backward), it might be because the path you're on just isn't for you! That's why my coaching team and I are focused on helping you get to know yourself so that we can design a flexible and healthy life that actually works for you — rather than trying to force you into following someone else's plan or rules.
Personalized 1:1 coaching designed to achieve your wellness goals


Freedom to speak openly with a professional about wellness struggles


A holistic perspective on wellness (it's more than just food)


Practice implementing self-care and boundaries with accountability


Confidence to navigate difficult social and cultural situations surrounding body image
With us… it's all about you
I might be a Registered Dietitian, but you're the expert when it comes to what will work for you. Every coaching session, you'll talk about your feelings, goals, and stressors, celebrate wins, and brainstorm ways to overcome challenges — all with an expert coach who cares about you.
Maryrose is a graduate of Rutgers University and completed her dietetic internship at the University of Medicine & Dentistry (now part of Rutgers University). She received her training at Robert Wood Johnson University Hospital and Jersey Shore Medical Center. Also, Maryrose has completed Level 1 & 2 of the Certificate of Training in Adult Weight Management and Certificate in Training in Health and Wellness Coaching and Integrative and Functional Nutrition from the Academy of Nutrition & Dietetics. She is an active member of the Academy of Nutrition and Dietetics and the New Jersey Academy of Nutrition and Dietetics.
Maryrose's passion for nutrition is rooted in helping her clients reach their health goals. When it is time to relax, Maryrose loves spending time with family and friends, traveling, fiddling with her watercolor paints, and interior decorating.
Kasey completed her undergraduate degree at Texas A&M University and went on to complete her dietetic internship at Abilene Christian University. She is currently working towards a Master's degree in biochemical and functional nutrition from The University of Texas at Austin. As the daughter of a chef, food has always been a huge part of Kasey's life and she fell in love with nutrition after her own journey improving her health. Kasey is passionate about making healthy eating enjoyable and sustainable. With so much conflicting nutrition information in the world, Kasey strives to take a nuanced approach to nutrition that enables each client to find an individualized eating pattern that works for them.
In her free time, Kasey loves to spend time outside, coming up with new and delicious recipes, and enjoying time with loved ones.
Hello! I am Toni Marinucci, a Registered Dietitian with a Master's Degree in Nutrition, an avid lifestyle blogger for over 10 years, and someone whose passion lies in helping people live happier and healthier lives. I've made it my mission to heal your relationship with food, gain self-confidence, and find balance in your eating habits.
Find Food Freedom. Find Health. Find Yourself.
I'm so excited to get to know you, support you on your journey, help you feel amazing, and celebrate your health!