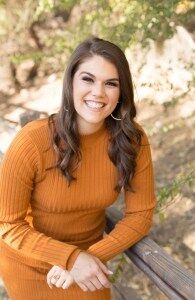 If you're looking for a reliable resource and facts about nutrition, then this podcast is for you!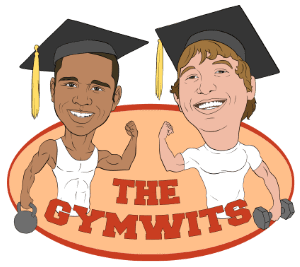 Get all of your health, fitness, nutrition and exercise information here.
PODCAST GUEST APPEARANCES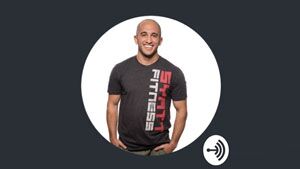 THE JORDAN SYATT-MINI-PODCAST
Emotional Eating, Boredom Eating & How to Develop a Healthy Relationship with Food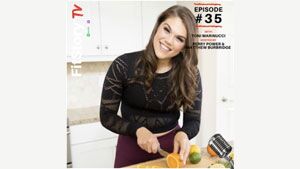 FITSTORYTV PODCAST
Ep. 35: Toni Marinucci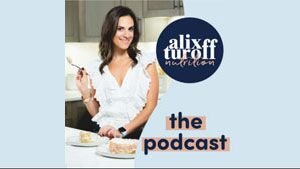 ALIX TUROFF NUTRITION PODCAST
Diets Are Just Like Relationships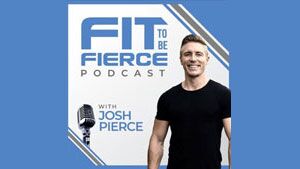 THE FIT TO BE FIERCE PODCAST
Ep. 21: Taking Ownership Of Your Nutrition (and Relationship Parallels)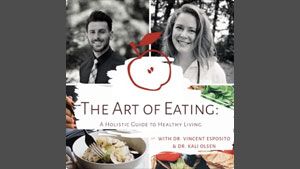 THE ART OF EATING
Ep. 32: Food Relationships and Dieting Myths with Toni Marinucci, MS, RD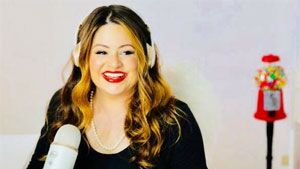 GUMBALL LOVE PODCAST
Ep. 21: Why Confidence doesn't come from losing weight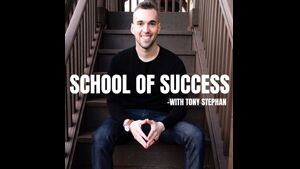 Dietitian Nutrition Coaching Podcast
Ep. 84: Being a Full Time Entrepreneur ft. Toni Marinucci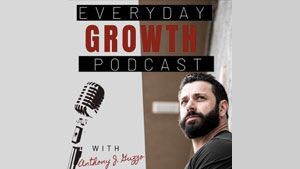 THE EVERYDAY GROWTH PODCAST
Helping others take charge in LIFE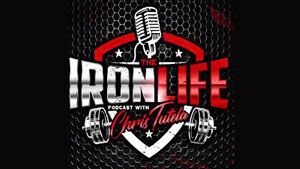 THE IRON LIFE PODCAST
Ep. 33: Registered Dietitian Toni Marinucci Talks Macros, Micros, Keto, Vegan, Dietary Fats and More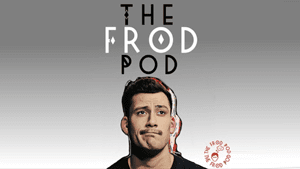 THE FROD POD
Ep. 68 - Tips With Toni
BUILD BURN BECOME WITH FRED MOHR
Helping others take charge in LIFE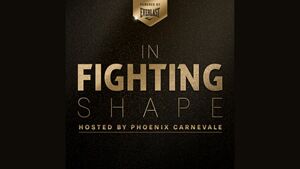 IN FIGHTING SHAPE PODCAST
Ep 47: Diets Defined by Registered Dietician & Host of Tips with Toni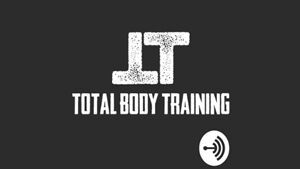 TOTAL BODY TRAINING PODCAST
Interview with Toni Marinucci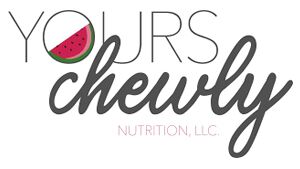 THE YOURS CHEWLY PODCAST
Ep 24: Becoming Who You Were Meant To Be In 2019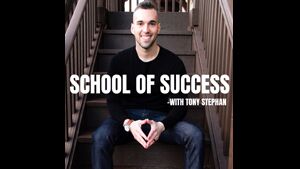 IN FIGHTING SHAPE PODCAST
Ep 33: Building An Online Nutrition Coaching Business As An RD ft. Toni Marinucci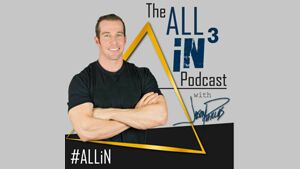 THE ALLIN(3) PODCAST
Ep 42: The Why Behind the Why W/ Jason, Teddy & Toni!
THE ALL THAT! PODCAST
Ep 21: Toni Marinucci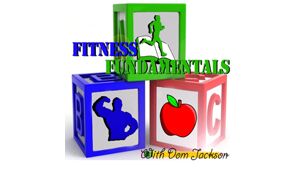 FITNESS FUNDAMENTALS PODCAST
Ep 14: How To Eat For Your New Year's Goals with Toni Marinucci