the healthiest version of you?
You can do it … but you'll need a strong foundation! My 4-week course will give you the nutritional, physical, and emotional foundation you need to start prioritizing your wellness — and a community to share the journey with!
Tired of starting and stopping diets


Looking for clear direction

on where to start

with your wellness


Sick of scale anxiety and feeling self-conscious


Struggling with self-care and boundary-setting


Ready to make lifegiving changes and feel amazing
The 8 modules in this course have been thoughtfully designed to give you a strong foundation to successfully stop the "on-again-off-again" dieting cycle and make healthy living second nature.
In this module, you'll learn what it means to shift your mindset and how your mindset can affect your ability to reach your personal health, wellness, or weight loss goals. You'll start developing the critical skills that you'll need to succeed, and we'll talk about that "all-or-nothing" mindset … and why it's gotta go!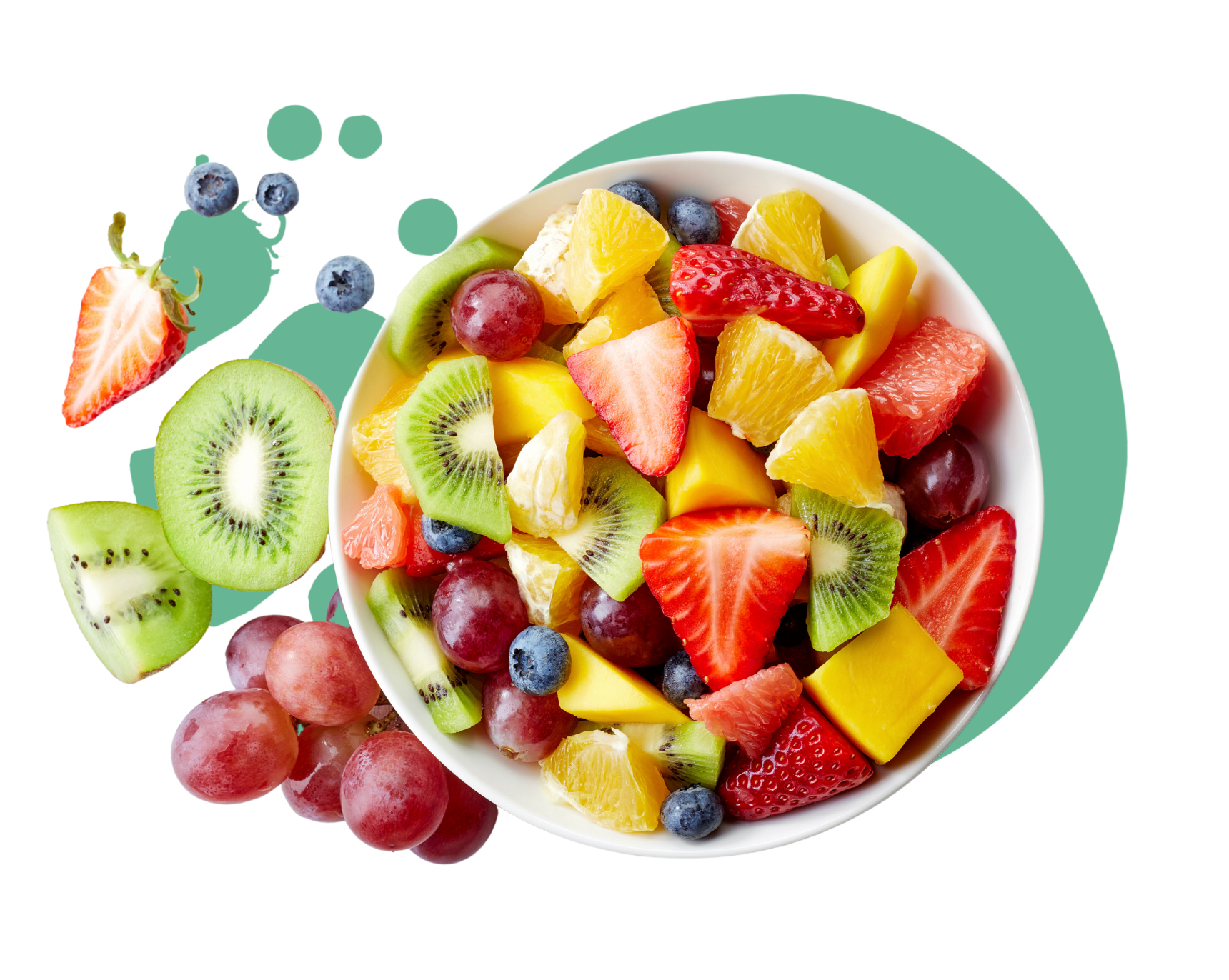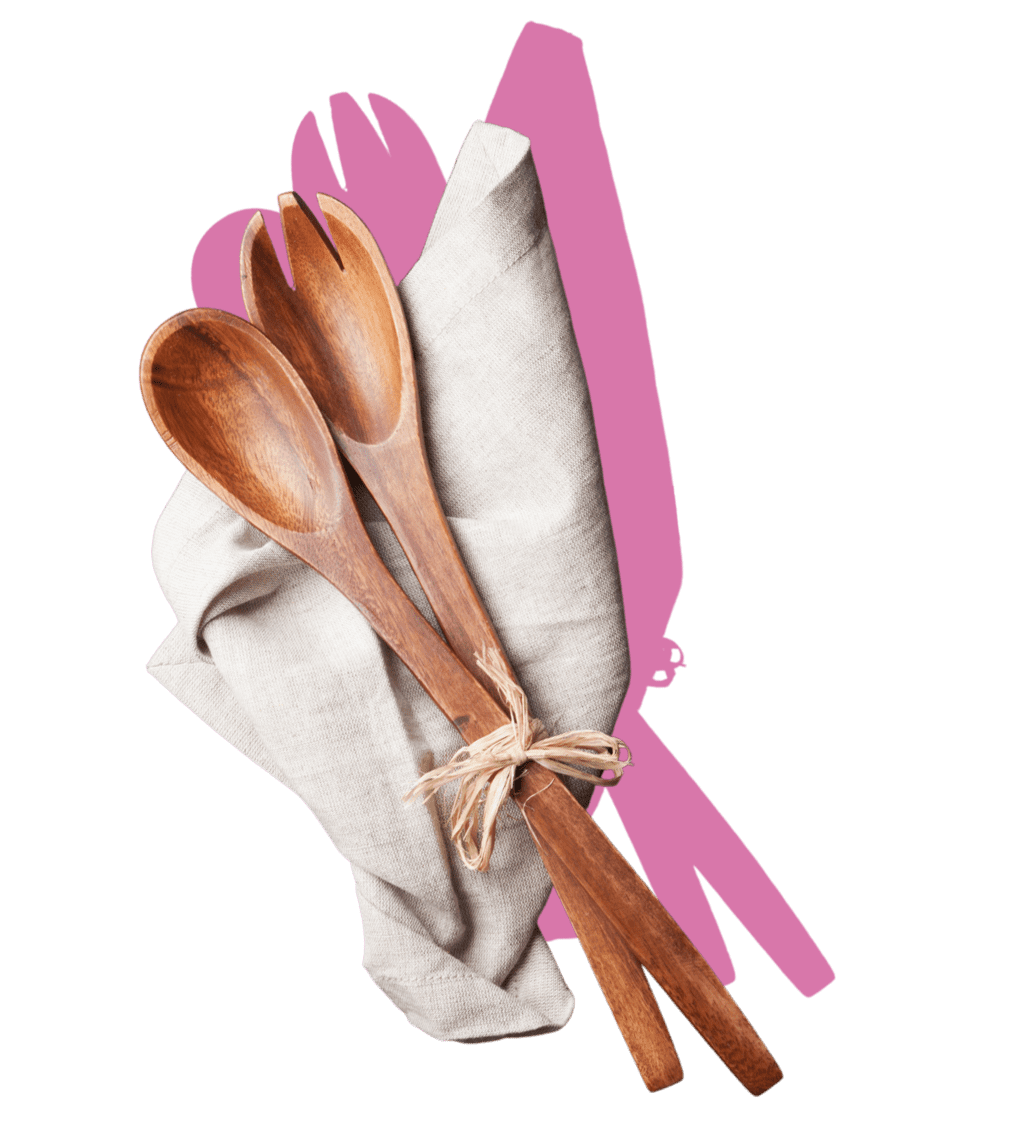 Module 2 will help you a ton in the long run. It's all about macronutrients: carbohydrates, proteins, fats, and water. You'll learn exactly what all these macronutrients are, why they matter, why you need them, and how to figure out exactly how much you need for your unique body and goals. Finally, you'll learn to build your perfect plate so that you can be sure you're getting all the nutrition you need at every meal. It's not just about what you eat, but why you eat it!
"Tracking" is a scary word for some people, but this module will help you learn to track what you eat in a way that works for you, without obsessing or stressing. This is an important core skill that will teach you more about yourself, your habits, and your unique nutritional needs. (As a special bonus, the course comes with a simple tracking app that our students have loved!)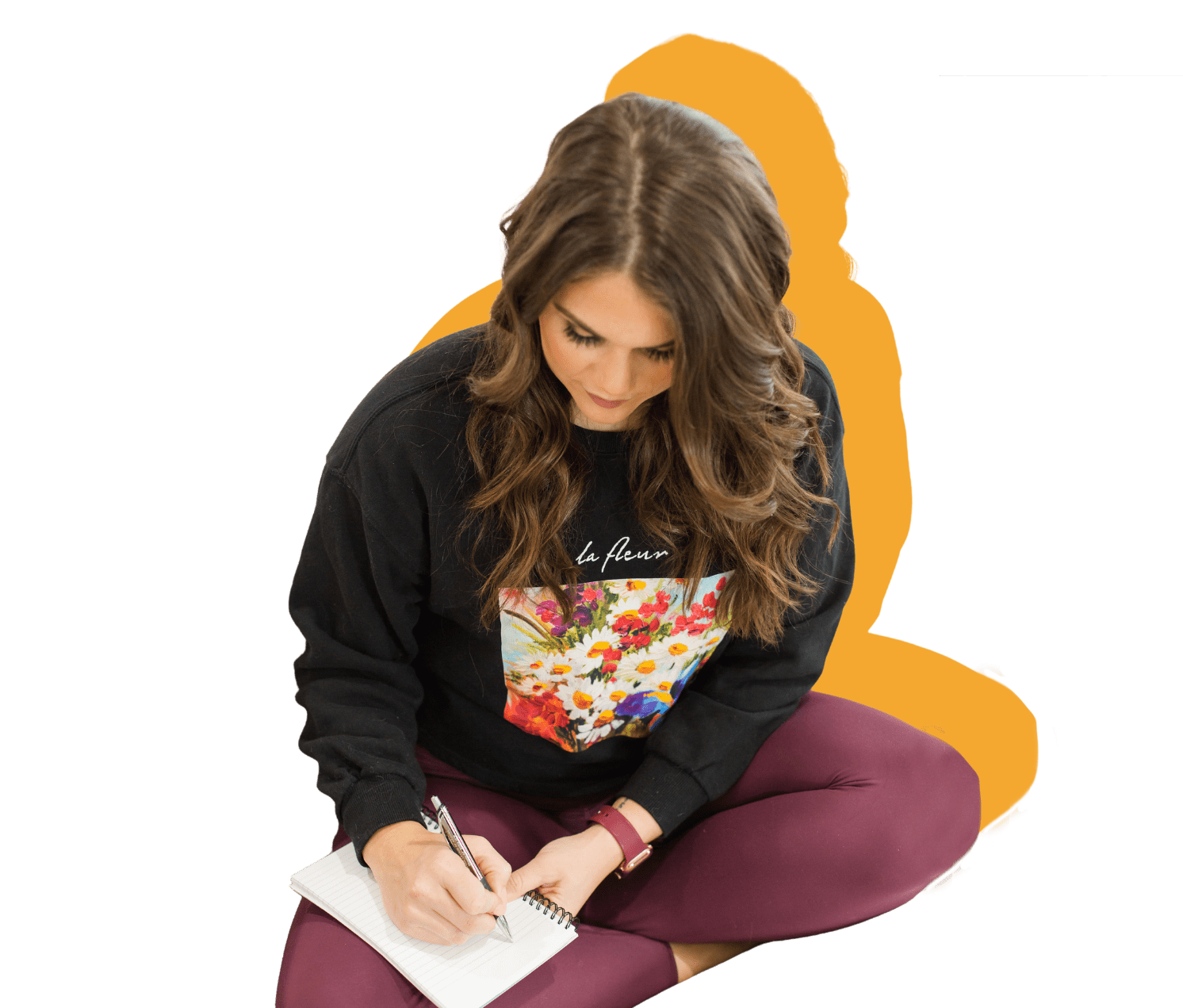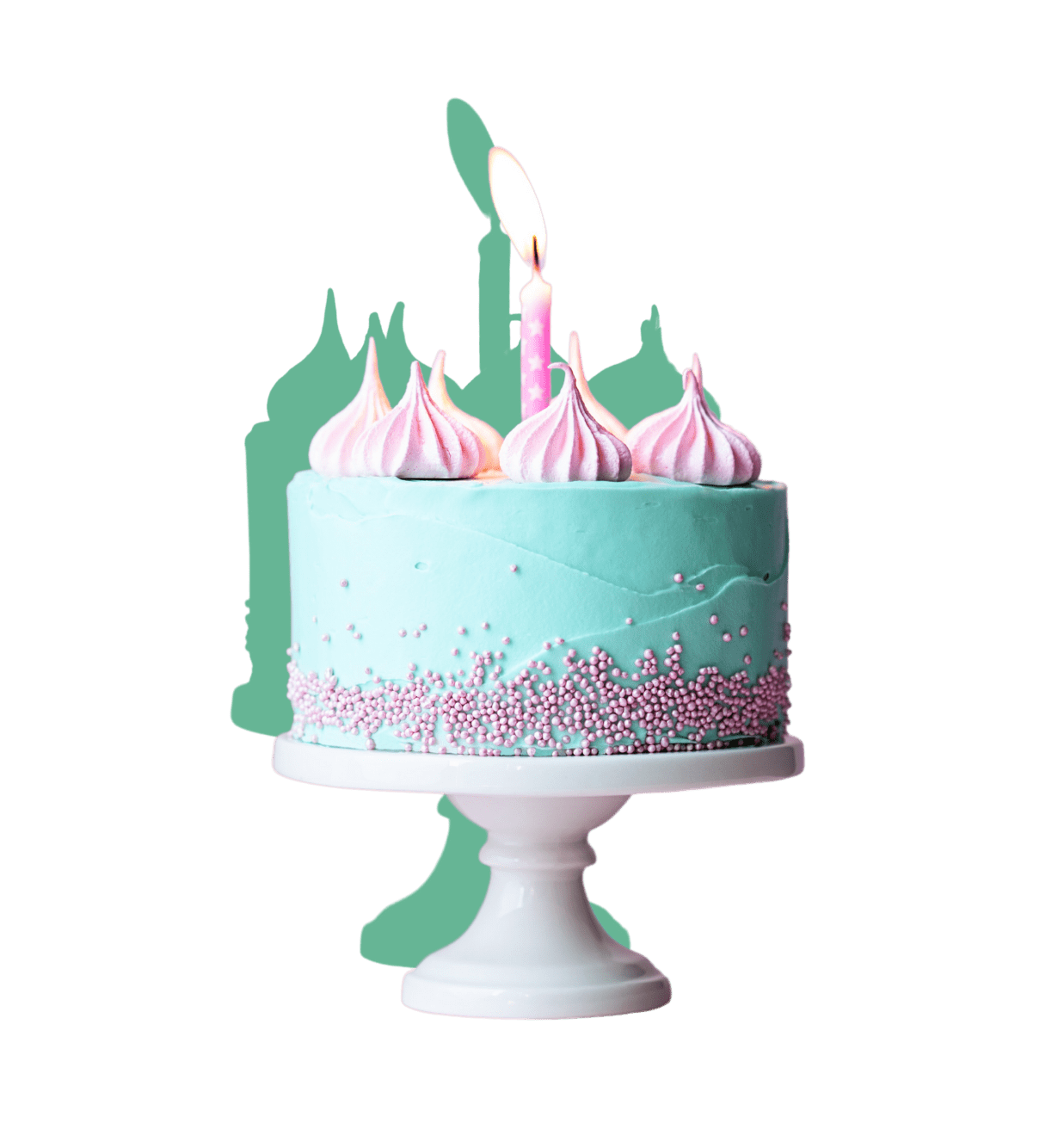 If you think being healthy means sitting at home eating from a Tupperware container while all your friends and family go out, you'll love this module. Learn how you can lose weight, hit your PRs at the gym, or just maintain those feel-good eating habits while still going to restaurants, parties, weddings, and more … stress-free!
Meal prep isn't about spending hours and hours in the kitchen every week, cooking and building perfectly portioned meals. In this module, you'll learn the basics of meal prep and how to do it so that you can actually get in and out of the kitchen, spend more time with friends and family, and stay healthy.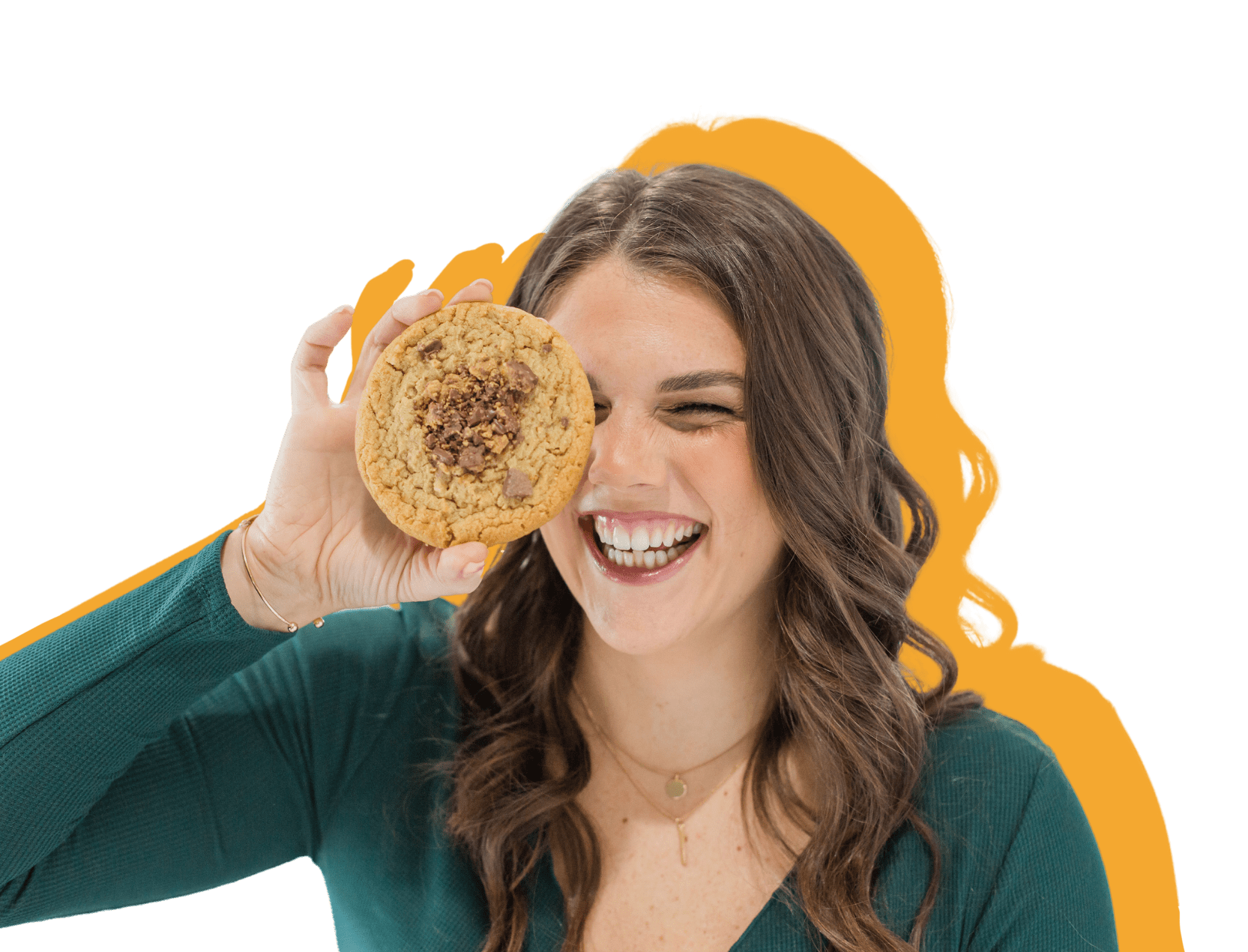 This is my favorite module because I know that nutrition isn't just about eating food — emotions are often involved, too. Sometimes, we know what to eat, but we still come home stressed out, tired, and all our health goals go out the window, even though we swore this time would be different. In this module, you'll learn what your emotional triggers are and come up with alternative responses to them so you can stay on track.
Everyone's nutritional needs are different, but did you know the same is true for exercise? Moving your body is a non-negotiable for health, but you don't have to be a pro athlete. In this module, you'll learn what physical activity is best for you, how much (or how little!) exercise you need, why it matters, and get all the motivation you need to finally make it a lifelong habit. You're going to learn so much in this one!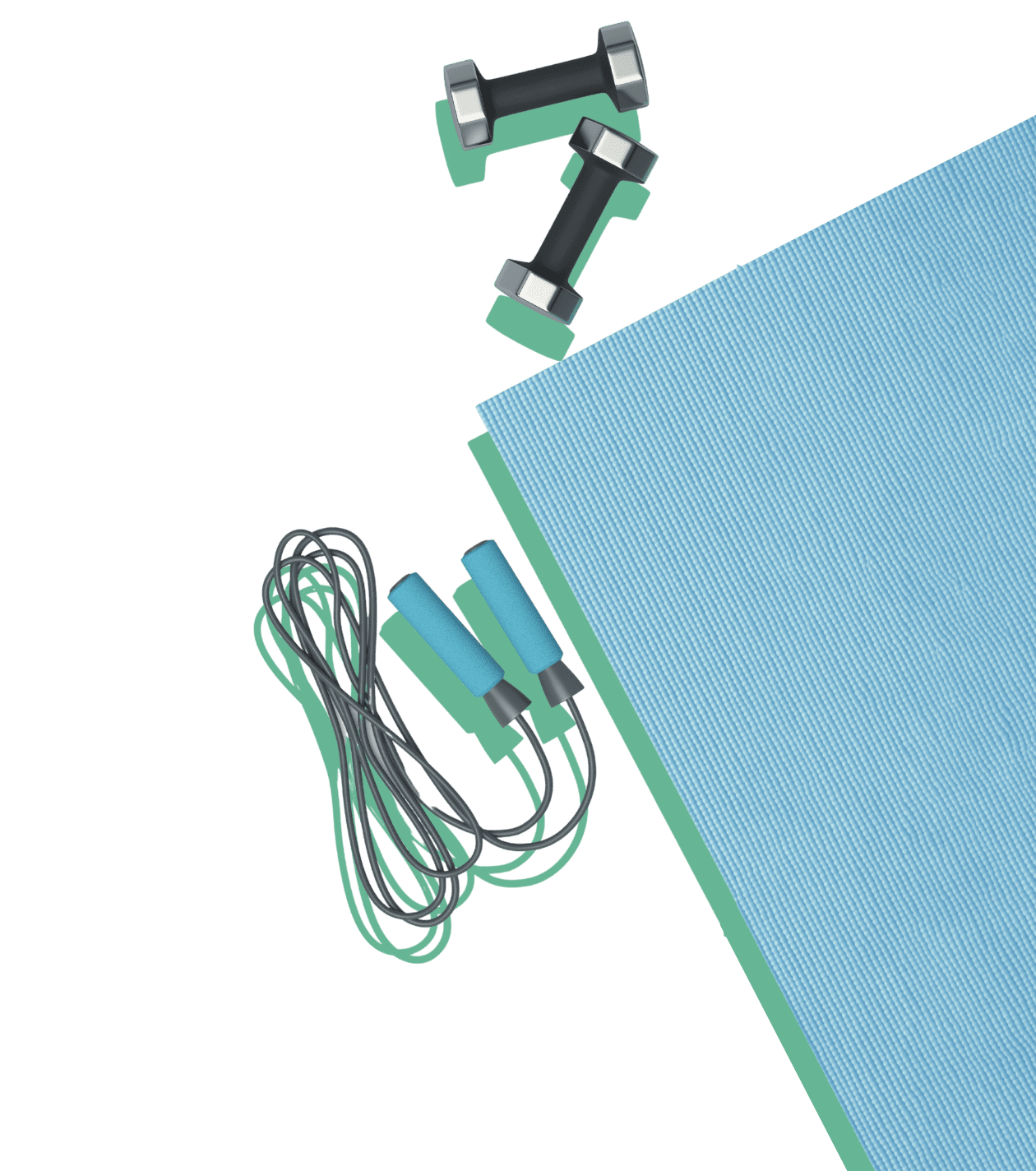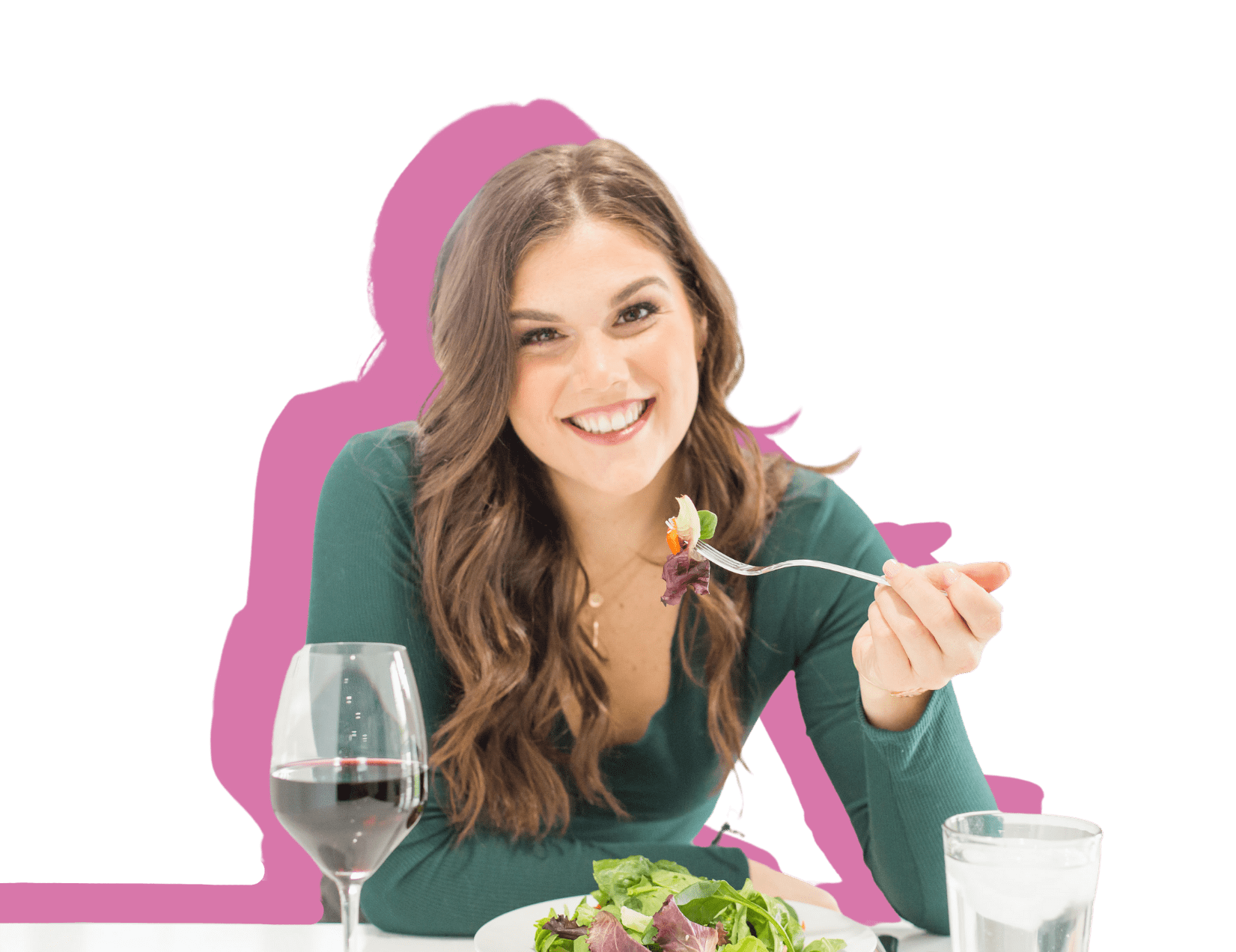 This is honestly the most important module: It's all about setting boundaries and prioritizing your time. Being able to say "no" to another request or event invite or even just asking to go to a different restaurant can be challenging. But in this module, we'll work through that together. Being healthy might take a little bit of time, but with support from friends and family, and strong boundaries, you can do it — and change your life!
the healthiest version of you?
"Toni makes herself available to answer any questions in the group chat. Also love that we have lifetime access so that I can go back and reference any of the modules both listening and PDF documents."
YASIN
"I really enjoyed the macronutrient module. Since taking the course I've changed my mindset and consistently eat well balanced meals."
Jenny
"There is so much misinformation out there. This course is great a great learning tool so that anyone struggling with nutrition can be empowered with the knowledge to begin making healthy changes to their lives. I learned concrete strategies for handling different situations like social gatherings, meal prepping, emotional eating. What was really great was not only identifying areas where we all struggle, but also coming away with attainable and straight-forward action items to handle those situations."
Jennifer
"I achieved even more than I thought I would. I first mastered everything my body needed, i.e more water, breakfast, more fruits/ veggies etc.. I really think it is an awesome course. It is full of information, there is no fluff.. it gives you so much knowledge & action steps to really take control of your nutrition/ eating habits; it gives you the tool set you need to start making changes today and a community to help keep you accountable and support you. You are not alone on this journey."
Marissa
"The healthy living foundations course provided me with constant support from Toni and other members which helped keep me motivated! Their support was free of judgement and full of empathy. This program has loads of easy-to-understand training material and it creates a dynamic, interactive learning environment for all who watches her modules. I came away from the program with a much better understanding of food awareness, meal preparation, coping with stress, physical activity, boundary setting, etc!"
Danielle
"Much of the actual content was not new to me, but that in itself was powerful as it really helped me feel confident in my knowledge of nutrition, which allowed more energy to be focused on the main issue I struggle with – consistency! I have implemented some positive changes and am already feeling more confident that I will truly be able to develop a healthy relationship with food!"
Amanda
"The course was different, refreshing and so helpful. Toni used a personal approach, that made me feel like she was with me every step of the way. She was able to help me through the not so good days and was always encouraging, supportive and kind. I'm proud to say that I am more motivated to meal prep and listen to my body."
Dasha
Once I buy the course, can I access it at any time?
Yes! Once you buy it, it's yours for life.
How much time is required?
The course should take you about 4 weeks to complete if you follow the suggested timeline, and each module should only take about 1 hour to complete, depending on the material (since it does vary). Of course, you can always go at your own pace! I designed the course so that no one would feel overwhelmed in the beginning or be tempted to stop, start, and stop again. Consistency matters when it comes to achieving your health goals, and I want following this course to be something you can do consistently, without tons of extra stress!
Do I have to participate in the group?
While there is a community component to this course, you do not have to participate in the group. Of course, I strongly recommend it! When you talk about your goals out loud and share them, you realize you're not alone, and that can really jumpstart your progress. However, if you're the kind of person who prefers to observe, you're more than welcome to do that, too!