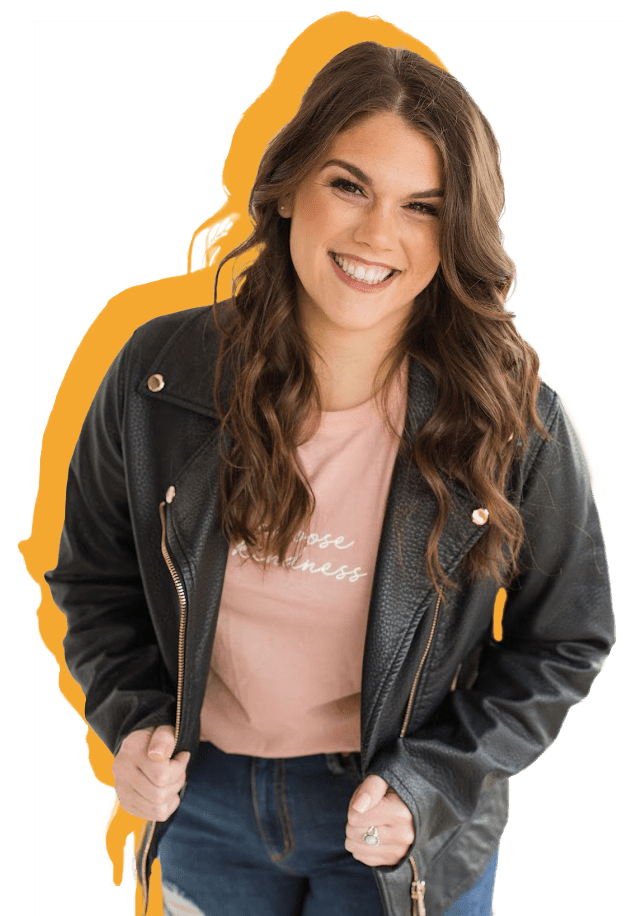 A Registered Dietitian who cares About
Making the best food choices on a regular basis can be challenging. What do I eat? How much do I eat? Can I eat food I actually enjoy? These questions are endlessly frustrating!
I'm here to help by providing applicable tips on how to commit to a healthy lifestyle and help you live healthier — one bite at a time. As a Registered Dietitian with a purpose, my mission is to help you reach your health goals through personalized coaching, educational resources, and accountability. Whether you want to lose weight, feel more confident in your skin, or have a healthy mindset, I've got your back!
Not every Disney Princess eats the same — in fact, they all have unique eating habits and pitfalls just like you and me! Find out which Disney Princess eating style is helping or hindering your progress by taking this quick quiz. Plus, you'll get free actionable tips to boost your self-awareness and help you find balance in your eating habits!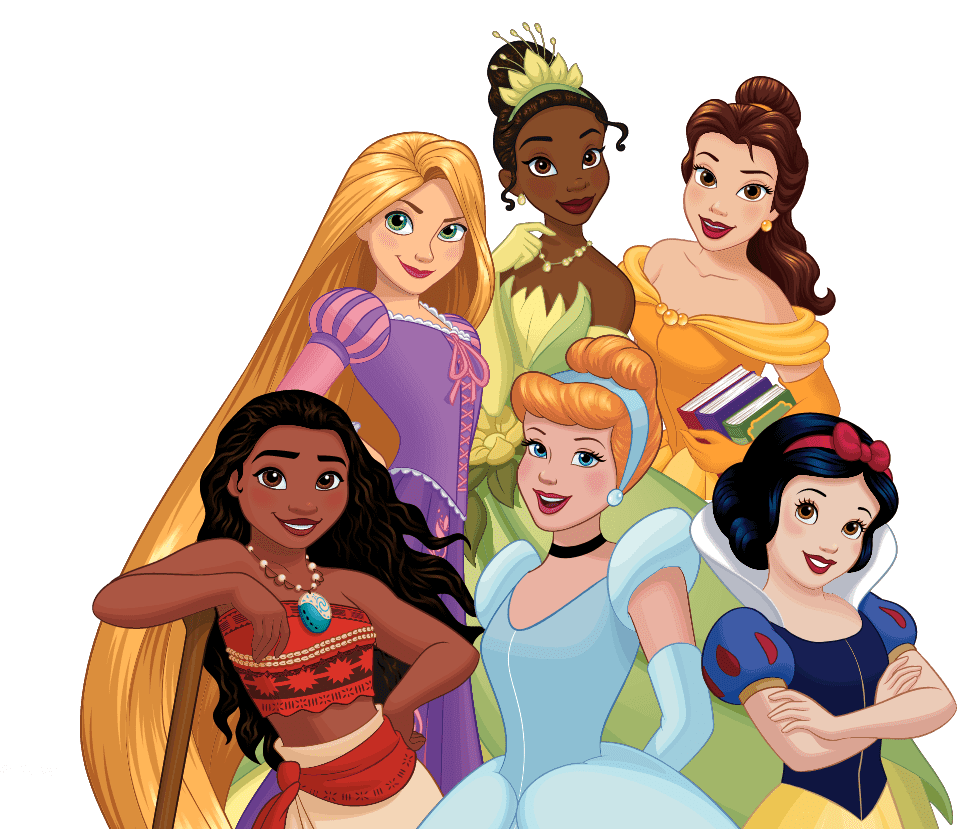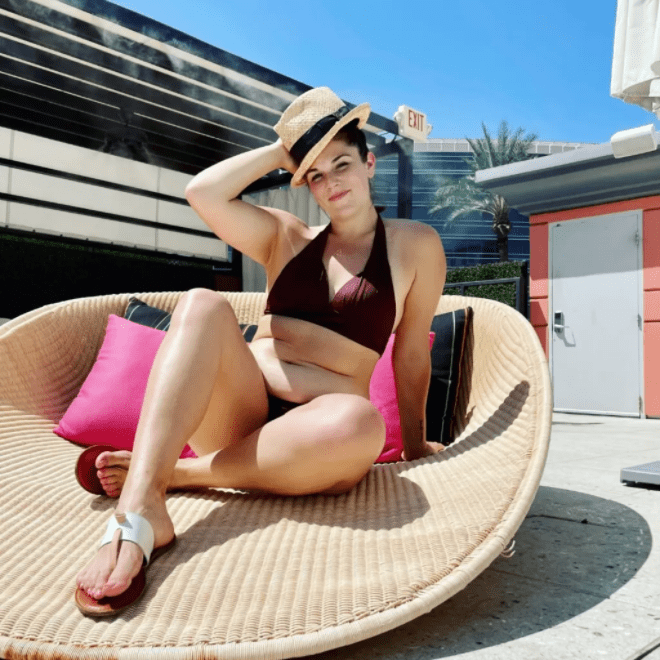 Have you ever felt uncomfortable wearing a bathing suit in front of other people? Ever had a meltdown in a dressing room looking for a
Poor body image is as common as having a body. Regardless of size, age, gender, or skin color, we all will, have, or are struggling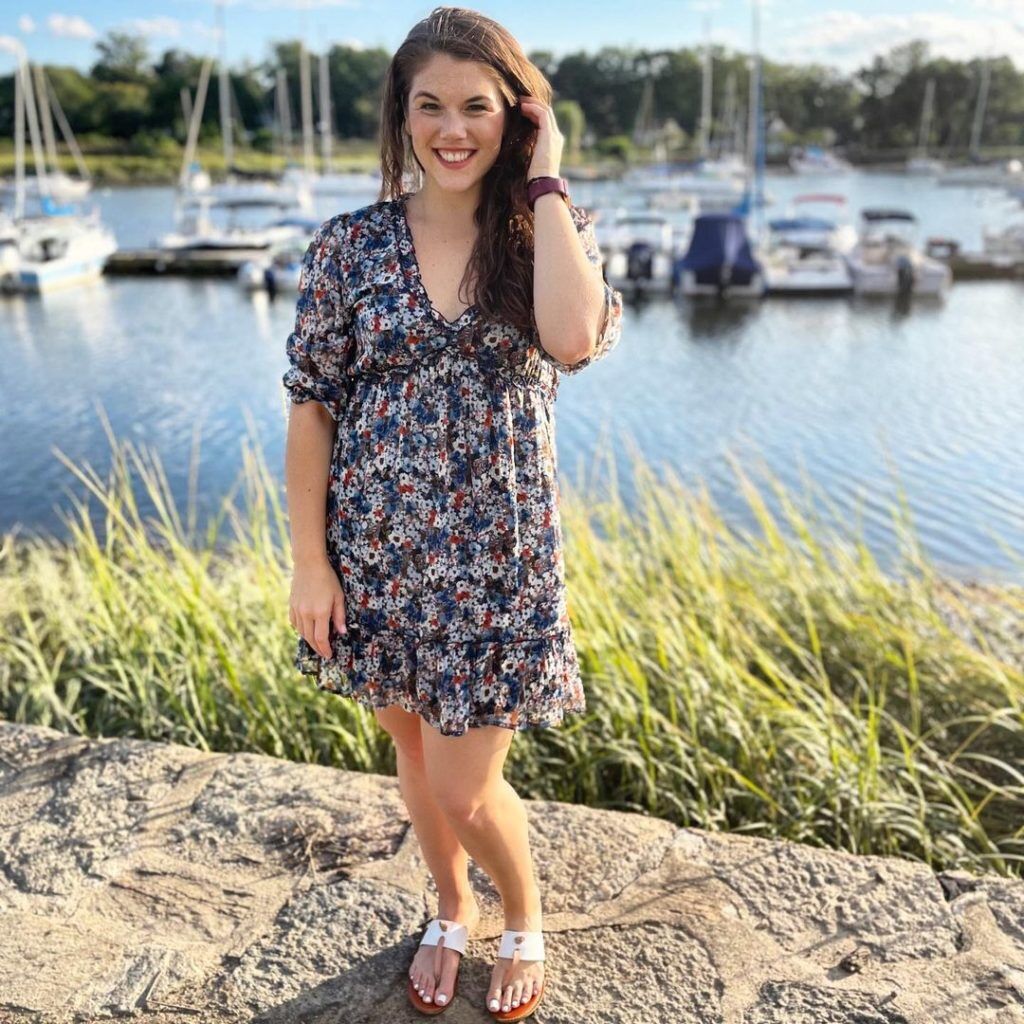 Just because it's "working" doesn't mean it works. This was a lesson I learned the hard way in both my dieting and dating life. Before